Honeywell Center Information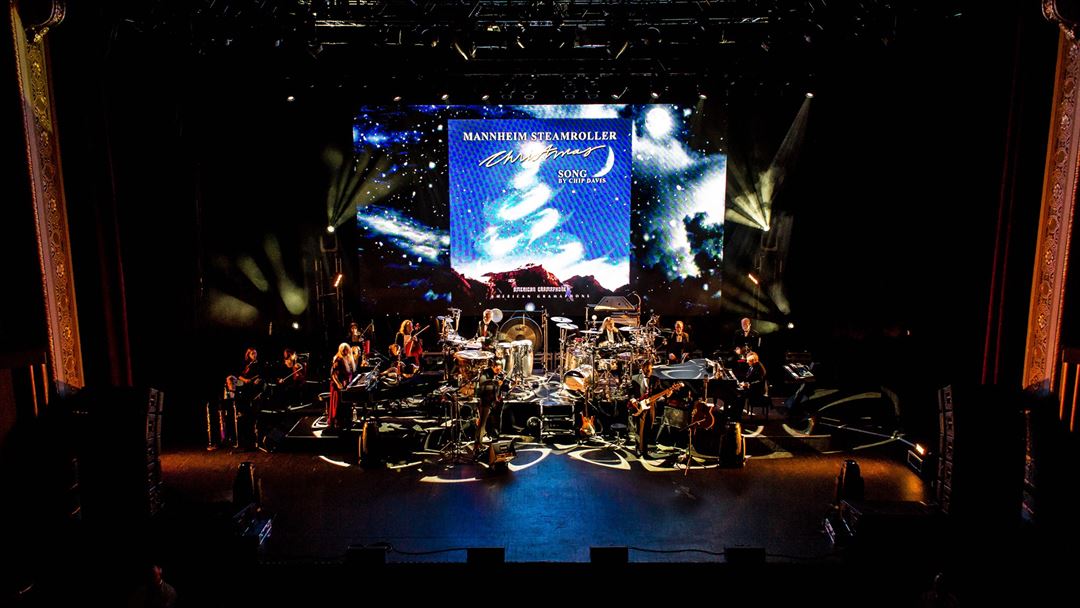 The Honeywell Center is a block-long arts complex that features the Ford Theater, The Clark Gallery, and the famous Eugenia's Restaurant. Every year it showcases some of the biggest events from Broadway, rock, country, classical, and comedy to ever come to Indiana. And it represents one of the most important venues in town.
The venue is operated by The Honeywell Foundaiion, Inc, which was established in 1941. What's interesting is that construction began in 1940, but was was delayed until 1952 due to labor and material shortages caused by the demands of World War II. Once it was completed, the entire facility included several meeting spaces, a roller rink, and a gymnasium.
In 1994, the venue was expanded to include the famous 1,500 seat Ford Theater, Eugenia's Restaurant, and an art gallery. At the time, The Center had 14 rooms for parties that could hold between eight and 1,500 people.
Eventually, the center became important enough a part of life in Wabash, that it was listed on the Nationl Register of Historic Places in 1983.
The Honeywell Mission
Ever since it's founding, The Honeywell Foundation has been dedicated to the enhancement of artistics, social, cultural, and recreational opportunities for all. To that end, it works to maintain a vibrant, fresh, and relevant cultural hub for Wabash and the north central regions of Indiana. It features world-class performing arts programs as well as educational outreach intended on furthering the arts and to make the arts accessible to the public.
Because of this commitment, Wabash has become and maintains a role as a destination point for visitors from across the US and beyond. It brings crowds from all over the world who expect and receive high-quality entertainment that builds on the beautiful richness of arts and culture.
The hope is that The Honeywell Center and the Honeywell Foundation, will change the lives of anyone it touches.
More Honeywell Center information:
Ticket Policy:
Read about our recommended ticket marketplaces policies and authenticity guarantee.
Seating Map:
View the Honeywell Center seating map and learn about various seating sections.
Parking Information:
Read information about the Honeywell Center parking availability.